2017 is nearly over. With the loss of so many great artists this year one could say it's been a pretty terrible year for music. There were a few albums that caught my attention this year more than most and here they are. In no particular order, for your listening pleasure…
1) Quicksand – Interiors
After nearly two decades away the mighty Quicksand returned in 2017. Interiors is a solid return from them. It's a little bit Slip in places but it's definitely a progression forward. Standouts for me include "Under the Screw" which is so Slip, and "Normal Love" which I really thought was something different from them. I really hope we get more in the future. Highly recommended.
2) Racquet Club – Racquet Club
I absolutely loved this album! With members of Knapsack and Samiam this album sounds exactly like you might expect. The lyrics are so amazing that you really need to take the time to read them as you listen. Standouts for me include "Blood on the Moon" and "Head Full of Bees", takes me back to the 90s. 10/10 from me! More please! \m/
3) Afghan Whigs – In Spades
The mighty Whigs returned in 2017! It's a little bit Black Love and a little bit Beast but it includes some of their best songs to date. Standouts include "Toy Automatic" and "Into the Floor". They never disappoint! Keep on rockin' Mr. Dulli the world needs you now more than ever. \m/
4) Cloud Nothings – Life Without Sound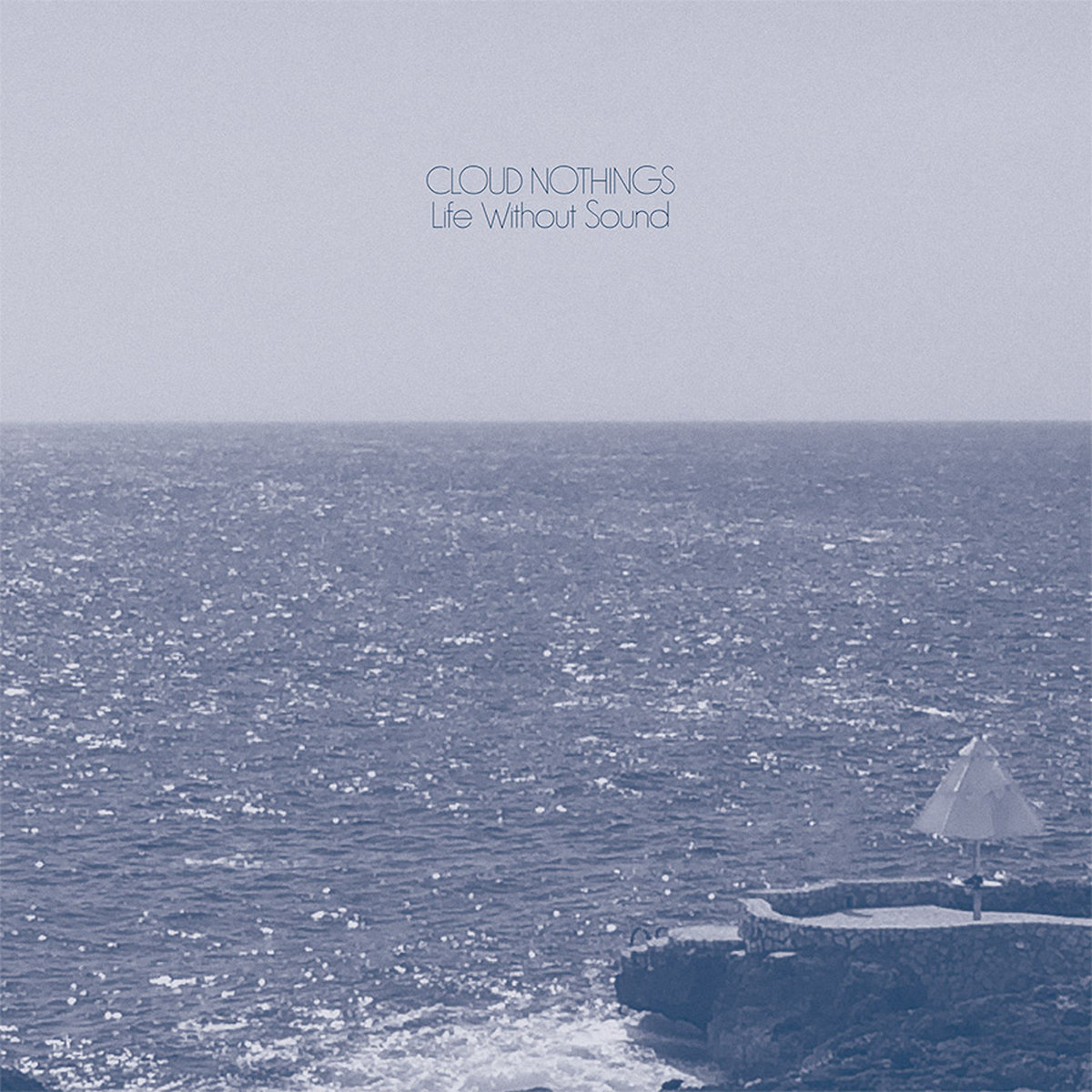 Absolutely amazing album! I would call this their Blue album for people who might understand that 90s reference. It's rocking, it's melodic, it's hooky, it gives you the feels. This is what alt rock should sound like in 2017. These guys are still criminally underrated and should be a lot bigger. Standouts for me include "Internal World", and "Strange Year". It's going to be hard for them to top this one but I'm looking forward to hearing them try. \m/ \m/ \m/ \m/ horns up.
5) Jamie Lenman – Devolver
What an interesting album! In some ways it's a return to form for him. A throwback to the good old Reuben days. But in some ways, well, it's completely fucking strange! It all works though and I put it in my top of 2017! Standouts for me include "Body Popping", "Comfort Animal"  and "All of England is a City" which would have fit right in on "In Nothing We Trust". Keep on doing you Mr. Lenman, it's working for you mate. \m/
6) Jason Loewenstein – Spooky Action
What a surprise! This is such a cool album! If you like older Dino Jr and Sebadoh then you will definitely want to give this a listen. It's a great listen all the way through. A cool indie throwback sound. Hope to hear much more from him in the future. Get on it! \m/
HAPPY 2018! Here's hoping that 2018 won't take any more of our great artists from us and it FINALLY BRINGS US THAT DAMN NEW TOOL ALBUM!
\m/